I edit my blogs a lot.
Hmm.
So I was watching Bill and Ted's Excellent Adventure on HBO a while ago and got bored so I proceeded to egress to my room. A little while later, I heard jazz music and moaning, but dismissed it as some other HBO show. Turns out it was some other HBO show, which led to my family walking in to G-String Divaz. It's as awkward as it sounds.
So that was fun.
In other news, I love Joseph Gordon-Levitt in a strictly platonic way. That dapper man is stylin' like a madcunt 24/7. I swear. I hesitate to say he's my idol, but he very well may be.
My friends call it a man crush, and my friends may be right.
You can imagine how much I liked (500) Days of Summer, starring Joseph Gordon-Levitt and Zooey Deschanel. It's one of my favorite movies, along with the Lion King and A Goofy Movie. I might possibly have a childish taste in movies. Also TV shows. Hmph.
Speaking of (500), JGL wears some Pumas in that movie that are gosh darn elusive as hell to find. I've spent hours looking for shoes like these.
No luck
You can bet your ass that I've stumbled across a myriad of look-alikes, but I've never seen that shoe specifically. If you say you've seen it, I've probably seen the shoe that you think I think is the shoe, but you thought wrong. It's hopeless.
Also, I don't even care what you guys say, I want this messenger bag here: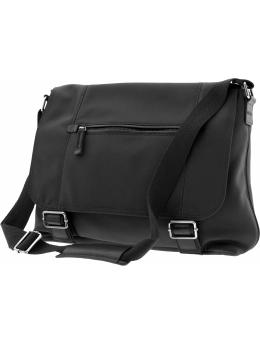 That thing is steezy.
Here's some Buttersafe for you guys if you'd accept it.
You so crazy
Just scrapped Andrew Bird for the day, decided on Fleet Foxes. Hmm hmmm.
Get me the hell out of Hawaii.
I miss the Cal-i-fornia gurls.